AISTech - The Iron and Steel Technology Conference and Exposition 2012
May 7 - 10, 2012 アトランタ GA , 米国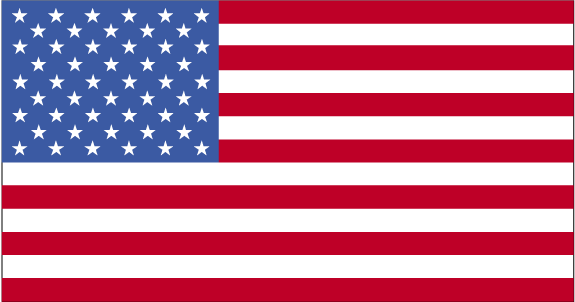 データ
Visitors: 4000
AISTech 2012 will feature international technologies from the world over, allowing steel producers to compete in today's global market. If you are involved in the steel industry, you can't afford to miss this event.
Whether you present, attend or exhibit, take advantage of this opportunity to discover ways to make your job easier and improve your productivity.
Who Should Attend?
Anyone with a technical interest in the iron and steel industry can benefit from attending this major international conference and exposition. With hundreds of technical presentations and North America's largest steel exposition, AISTech 2012 offers many options to expand your knowledge and networking base.
開催地
Location:
Georgia World Congress Center
The Georgia World Congress Center or GWCC is the major convention center in Atlanta. It is the fourth-largest convention center in the United States at 1.4 million ft2 (130,000 m2) and hosts more than..
連絡先
285 Andrew Young International Blvd., NW Atlanta , USA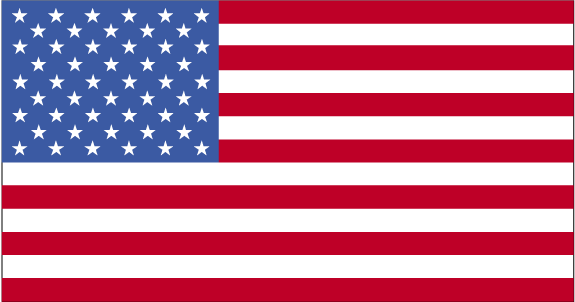 404-223-4200

contactus@gwcc.com
主催者
Association for Iron & Steel Technology
186 Thorn Hill Rd. Warrendale 15086 United States

724-776-6040 Ext. 635
関連イベント