AISTech - The Iron and Steel Technology Conference and Exposition 2013
May 6 - 9, 2013 Esentepe PA , 米国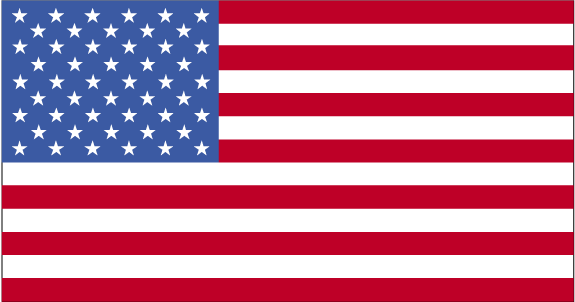 The AISTech conference will feature a four-day program with more than 400 technical presentations, plant tours and keynote presentations by today's business leaders. The program will showcase advancements in all phases of ironmaking, steelmaking, rolling and finishing processes, and the various engineering, equipment and process technologies involved in today's steel production.
開催地
Location:
David L. Lawrence Convention Center
The David L. Lawrence Convention Center raises the bar to a new level for meeting and exhibit space, services and amenities. Located in the hub of Pittsburgh's cultural, business and entertainment..
連絡先
1000 Fort Duquesne Boulevard , PA 15222 Pittsburgh , USA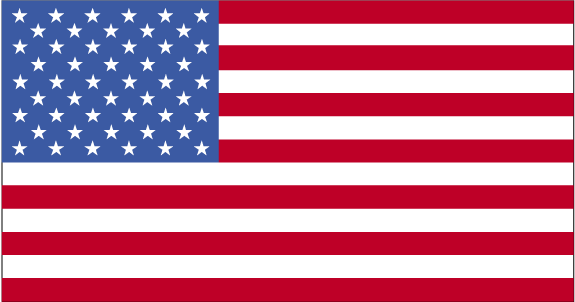 412-565-6000 ext. 1

info@pittsburghcc.com
関連イベント