AISTech Conference and Exposition 2011
May 2 - 5, 2011 Indianapolis IN , 米国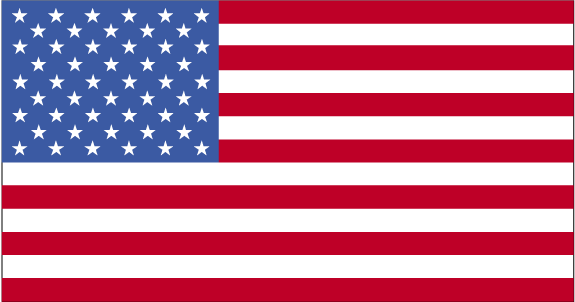 データ
Visitors: 4000
The Association for Iron & Steel Technology (AIST) is an international technical association representing iron and steel producers, their allied suppliers and related academia. AIST is dedicated to advancing the technical development, production, processing and application of iron and steel.
AISTech 2011 — The Iron & Steel Technology Conference and Exposition is scheduled for May 2–5, 2011, at the Indiana Convention Center in Indianapolis, Ind. Abstracts for this major international conference are being sought now for presentation at the event and published in the proceedings.
AISTech 2011 will feature international technologies from the world over, allowing steel producers to compete in today's global market. If you are involved in the steel industry, you can't afford to miss this event. Whether you present, attend or exhibit, take advantage of this opportunity to discover ways to make your job easier and improve your productivity.
Opening Hours:
May 1 - 7am to 9pm
May 2 - 7am to 6pm
May 3 - 7am to 6pm
May 4 - 7am - 2:45 pm
May 5 - 7:30 am to 12nn
開催地
Location:
Indiana Convention Center
Indianapolis is on the verge of having one of the nation's top 20 largest convention center complexes. The combination of the new multi-purpose Lucas Oil Stadium and an expanded Indiana Convention..
関連イベント