Shanghai Exhibition Center
West Office Tower, Suite 710, 1376 Nanjing Road West, 200040 P.R. China Shanghai , China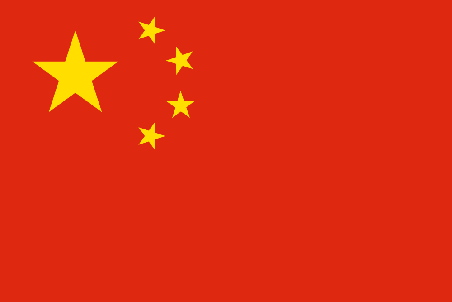 Tel: (86 21) 6279 8600
In every great metropolis there is one special place where the excitement of life revolves around you – business, culture, the arts, leisure, shopping and fine dining. And for more than twenty years in Shanghai that special place has been Shanghai Centre.
A Shanghai icon since opening in 1990, Shanghai Centre is centrally located on Nanjing Road West, one of Shanghai's most famous streets. The unique East meets West aesthetics of Shanghai Centre, designed by the renowned architectural firm of John Portman & Associates, fits perfectly with the experience of living in one of Asia's most dynamic cities.
Often called a city within in a city, Shanghai Centre encompasses 472 premium serviced apartments, 30, 000 square meters of prime office space, an exclusive three-level retail plaza, and a spacious exhibition Atrium. There is also a world-class performance theatre and a platinum five-star hotel.
Shanghai Centre's renovated premium serviced apartments offer all the comforts of home and the added convenience of life right at your doorstep. From fully furnished studios to plush four bedroom apartments to luxurious penthouse, no matter what your lifestyle needs, Shanghai Centre has the ideal apartment for you.
Прошлые мероприятия