FIBO CHINA 2017
September 7 - 9, 2017 Shanghai , Китай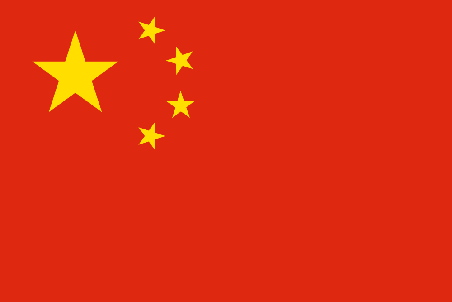 FIBO CHINA integrates the trade, education and experience, which is a professional and international trade and exchange platform for the general products including the leading fitness equipments, smart dresses, fitness club facilities, sports nutrition products, fitness courses and sports clothing accessories etc.
Место проведения
Location:
Shanghai Exhibition Center
In every great metropolis there is one special place where the excitement of life revolves around you – business, culture, the arts, leisure, shopping and fine dining. And for more than twenty years..
Обратная связь
West Office Tower, Suite 710, 1376 Nanjing Road West, 200040 P.R. China Shanghai , China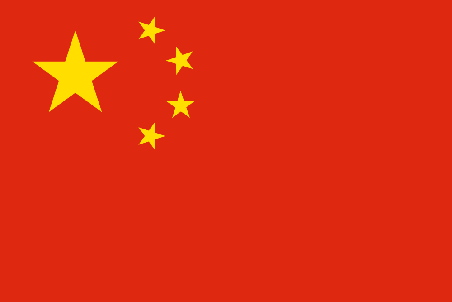 (86 21) 6279 8600

leasing@shanghaicentre.com.cn
Организатор
Reed Sinopharm Exhibitions Co., Ltd
15th Floor, Tower B, Ping An International Finance Center 1-3, Xinyuan South Road Chaoyang District, Beijing, China 100027

+86 10 84556603
Похожие категории
Популярные запросы