PHARMCHINA 2017
May 15 - 18, 2017 Shanghai , Китай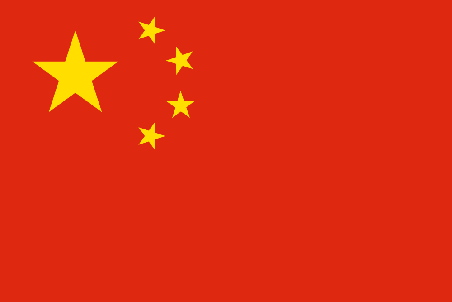 PHARMCHINA, China's first domestic pharmaceutical fair, currently spans 90,000 sqm of exhibition space with more than 2,000 exhibitors representing the pharmaceutical and health industries. It has attracted over 100,000 professional visitors from more than 30 provinces and regions, and has showcased hundreds of thousands of products covering more than 10 categories and 300 subcategories, including, among other health technologies and services, chemical medicine, Traditional Chinese Medicine, Chinese herbal medicine, OTC drugs, biopharmaceuticals, natural health and nutrition products, home medical, cosmeceuticals, adult products, contract services and pharmaceutical logistics.
Место проведения
Location:
National Center for Exhibition and Convention (Shanghai) (NCEC)
NCEC is pitched as the world's largest single building in terms of size and a global-leading exhibition complex in terms of service, which, upon completion, will construct 1.47 million square meters..
Обратная связь
No.168 Yingang Rd. Qingpu District, Shanghai , China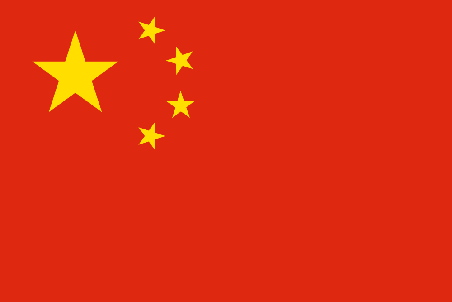 Организатор
Reed Sinopharm Exhibitions Co., Ltd
15th Floor, Tower B, Ping An International Finance Center 1-3, Xinyuan South Road Chaoyang District, Beijing, China 100027

+86 10 84556603
Похожие мероприятия
Похожие категории
Популярные запросы