PHARMCHINA 2019
July 31 - August 2, 2019 Shanghai , Китай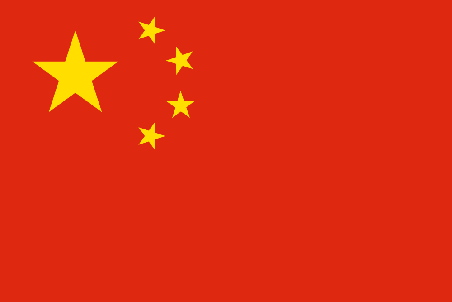 Факты
Visitors: 20000
Area: 100,000 sqm.
THE NATIONAL PHARMACEUTICAL TRADE FAIR (PHARMCHINA) IS A PROFESSIONAL EVENT WITH A LARGE SCALE AND INFLUENCE IN THE FIELD OF PHARMACEUTICAL PREPARATIONS AND HEALTH IN CHINA. IT HAS A 40-YEAR HISTORY. IT IS HELD TWICE A YEAR AND HAS AN EXHIBITION SCALE OF 100,000 SQUARE METERS. IT IS A ONE-STOP EFFICIENT BUSINESS PLATFORM THAT BRINGS TOGETHER THE LATEST PRODUCTS OF 2,000 ENTERPRISES NATIONWIDE.
Место проведения
Location:
National Center for Exhibition and Convention (Shanghai) (NCEC)
NCEC is pitched as the world's largest single building in terms of size and a global-leading exhibition complex in terms of service, which, upon completion, will construct 1.47 million square meters..
Обратная связь
No.168 Yingang Rd. Qingpu District, Shanghai , China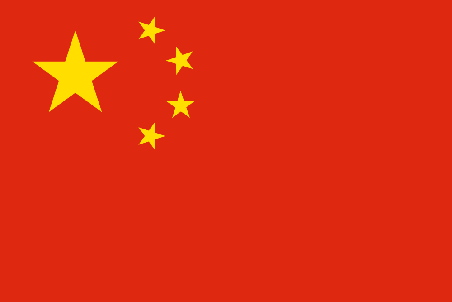 Организатор
Reed Sinopharm Exhibitions Co., Ltd
15th Floor, Tower B, Ping An International Finance Center 1-3, Xinyuan South Road Chaoyang District, Beijing, China 100027

+86 10 84556603
Похожие мероприятия
Похожие категории
Популярные запросы