Road Today Truck Show 2014
May 24 - 25, 2014 Brampton ON , Канада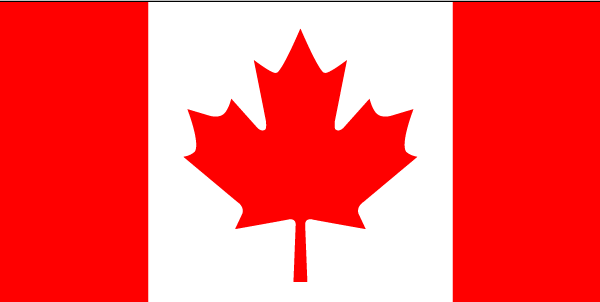 ROAD TODAY TRUCK SHOW 2014

Explore the world of trucks! Have a firsthand look at various elements of the industry. Visit the Show and learn about the significant role played by trucking industry towards the growth of our economy. Don't forget the famous saying: If you got it, a truck brought it!

COMING UP NEXT: Visit Soccer Centre (Sandalwood/Dixie) in Brampton on May 24th and 25th (Sat & Sun). Meet a variety of exhibitors covering all aspects of the industry! Lots of giveaways and gifts courtesy our proud Sponsors! Entry and Parking is FREE!
Место проведения
Location:
Brampton Soccer Centre
Обратная связь
1495 Sandalwood Pkwy E, , ON L6R 0K2, Canada Brampton , Canada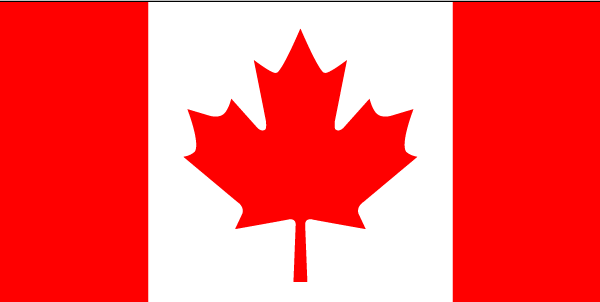 +1 905-458-4036
Похожие мероприятия
Похожие категории
Популярные запросы