Road Today Truck Show 2012
May 26 - 27, 2012 Ontario , Канада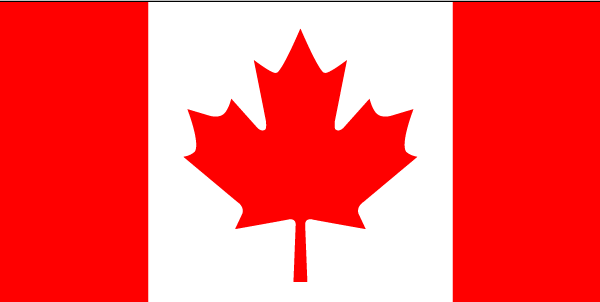 The 4th Annual Road Today Truck Show – Canada's Multicultural Truck Show will be held at the Powerade Centre in Brampton, Ontario on May 26th and 27th (Saturday & Sunday), 2012.

Continuing with the tremendous success and participation from industry and community during the past 3 years, the weekend trucking extravaganza will include plenty of activities including indoor trade show, outside display, show & shine competition, road safety awareness, educational seminars, motorcycle drill performance, truck roll over recovery display, kids and family entertainment, ethnic food court and lots more. Entry and parking at the truck show is free.

Road Today Truck Show is managed and produced by award winning Road Today Media Group serving the changing face of the trucking industry since 2004 with a special emphasis on new immigrants and ethno cultural communities. The group serves the trucking industry through qualitative publications and services including Road Today magazine, Road Today Pages directory, Good Morning Today radio show, Road Today Express biweekly and Smart Trucker training division.
Место проведения
Location:
Powerade Centre
Обратная связь
Ontario , Canada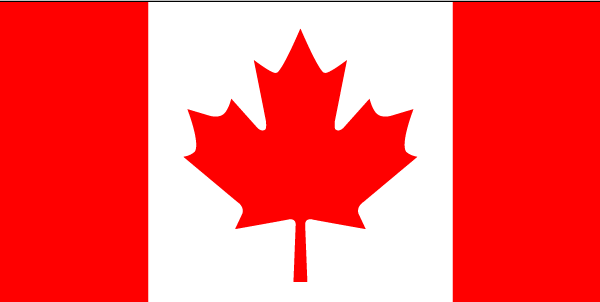 Похожие мероприятия
Похожие категории
Популярные запросы