SPIE Medical Imaging 2014
February 15 - 20, 2014 San Diego CA , USA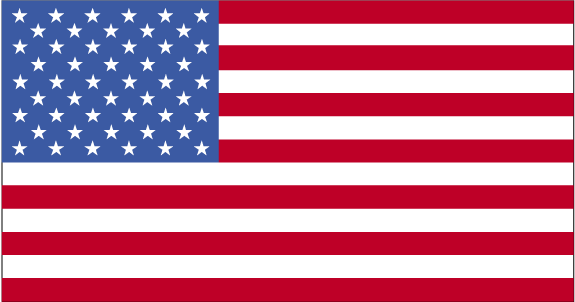 Plan to participate at SPIE Medical Imaging 2014. Join the most innovative minds in physics, image processing, CAD, visualization and modeling, PACS, digital pathology, ultrasonic imaging, and imaging for biomedical applications. Whether you are presenting to your peers, or are looking to gain further knowledge to enhance your research area, we welcome your particpation.

SPIE Medical Imaging is where the physics of medical imaging are explored and presented. This is a widely recognized forum for cutting-edge research and developments in image quality, processing, analysis, segmentation, and reconstruction, as well as CT/CAD/ MRI, mammography, tomography and ultrasound applications. This is the meeting where physicists develop new technologies to assist radiologists to enhance what they see therefore allowing them to do their job better.
Papers will be accepted in these areas:
+ Physics of Medical Imaging
+ Image Processing
+ Computer-Aided Diagnosis
+ Image-guided Procedures, Robotic Interventions and Modeling
+ Biomedical Applications in Molecular, Structural, and Functional Imaging
+ Image Perception, Observer Performance, and Technology Assessment
+ Advanced PACS-based Imaging Informatics and Therapeutic Applications
+ Ultrasonic Imaging and Signal Processing
+ Digital Pathology
Courses and Workshops
Medical Imaging 2014 will include up to 13 half- and full-day technical short courses and workshops. 2014 course lists and descriptions will be available September 2013.
Venue
Location:
Town and Country Resort & Convention Center
Located in the Heart of San Diego. America's Finest City, the Town and Country Resort Hotel encompasses the "Best of All Worlds." Just minutes from the vibrant nightlife of Downtown San Diego, the..
Contact
500 Hotel Circle North , California 92108 San Diego , USA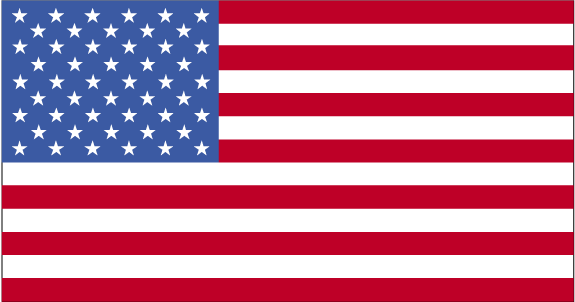 619) 291-7131
Related events
Related Categories
Popular Events
Related searches