Town and Country Resort & Convention Center
500 Hotel Circle North , California 92108 San Diego , USA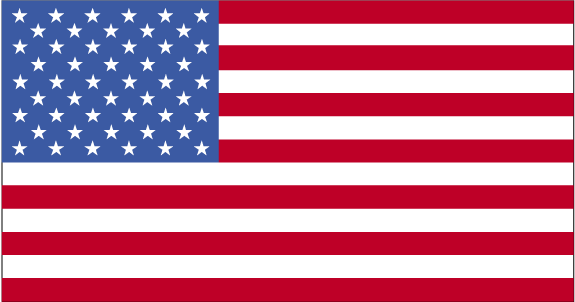 Tel: 619) 291-7131
Located in the Heart of San Diego. America's Finest City, the Town and Country Resort Hotel encompasses the "Best of All Worlds." Just minutes from the vibrant nightlife of Downtown San Diego, the oasis of beautiful Mission Valley, and the thrill of San Diego's beaches and attractions, sits a resort renowned for its legendary service and country feel.
As a family-owned resort with a heritage of hospitality spanning more than five decades, the Town and Country Resort Hotel enjoys an award-winning reputation for putting smiles on the faces of vacation guests and conference attendees alike. Whether you spend your time basking in the warm San Diego sun or in the warmth of our friendly service and hospitality, your stay at Town and Country Resort Hotel will reward you with a rich glow of satisfaction.
What makes a hotel a legend? At the Town and Country Resort Hotel, it begins with our setting, where towering palms frame the impossibly blue San Diego skies. The scent of thousands of rose bushes and perennials waft thru the pleasant San Diego climate.
Past Events