Northwest Aviation Conference & Trade Show 2013
February 23 - 24, 2013 Puyallup WA , Estados Unidos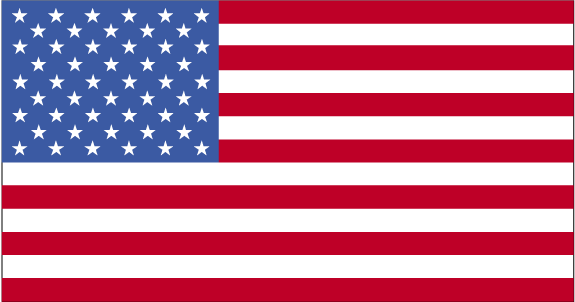 The Northwest Aviation Conference & Trade Show is an opportunity for your organization to support the aviation industry while gaining valuable exposure with aircraft owners and pilots.
Why Exhibit at the Northwest Aviation Conference?
Largeexhibit area(122,000 sf)
350 booths in hi-tech facility
National aviation speakers – pilot, aircraft owner & airport workshops
Seminar presentations dedicated to all aspects of aviation in five fully equipped, wi-fi seminar rooms many presentations with FAA certification
Sport Pilot, Ultralight & VLJ special seminar programs & exhibits
Increased advertising and media participation
Low cost, exhibitor driven, IA renewal program offered to mechanics
Aviation networking opportunities!
Lugar
Location:
Western Washington Fairgrounds
Contact
110 9th Ave. SW Puyallup , USA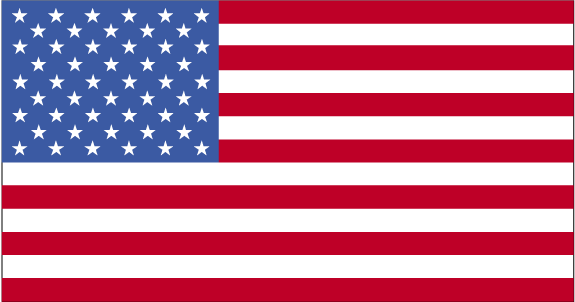 +1 (253) 845-1771

info@thefair.com
Eventos relacionados
Categorías relacionadas
Búsquedas relacionadas