Northwest Aviation Conference & Trade Show 2012
February 25 - 26, 2012 Puyallup WA , Estados Unidos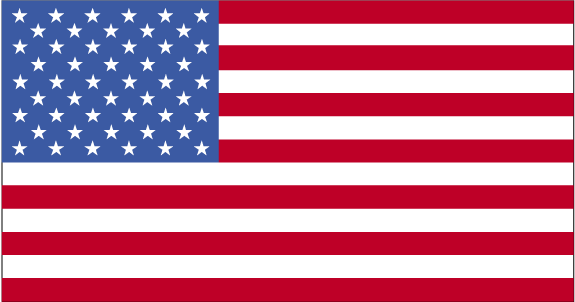 The 29th annual: Northwest Aviation Conference & Trade Show February 25 & 26, 2012 Western Washington Fairgrounds, Puyallup, WA.

This event annually attracts over 10,000 aviation enthusiasts and over 300 industry exhibitors.

Each year over 12,000 aviation enthusiasts gather in Western Washington to check out what's new in the industry!

Over 80% of attendees are pilots -- 52% are aircraft owners!

Opportunities abound for groups and businesses to be a part of the energy! We welcome sponsors and promise to give the best marketing value in return for your participation!

Lugar
Location:
Western Washington Fairgrounds
Contact
110 9th Ave. SW Puyallup , USA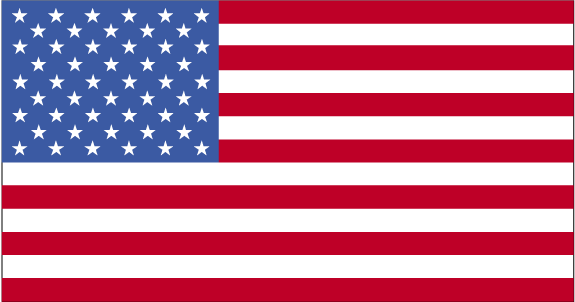 +1 (253) 845-1771

info@thefair.com
Eventos relacionados
Categorías relacionadas
Búsquedas relacionadas