ICSB - International Conference on System Biology 2010
October 10 - 15, 2010 Edinburgh , Reino Unido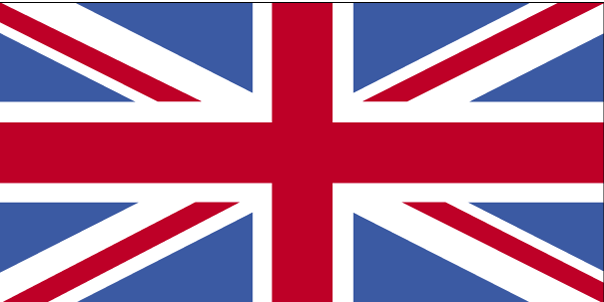 A catalyst for international collaboration in Systems Biology

Scotland's scientists have been pioneers, their inventions and innovations transforming people's lives around the world. Today, Scotland recognises the vital importance of international collaboration in modern science, and it's scientists are at the heart of many strategic alliances.

Scotland's medical breakthroughs include the discovery of antibiotics, the production of Dolly the sheep, the discovery of the p53 tumour suppressor gene, Metabolic Control Analysis (a founding discipline for Systems Biology) and the development of magnetic resonance imaging.
Lugar
Location:
Edinburgh International Conference Centre
Situated at the heart of Scotland's elegant and historic capital city, the EICC is one of the world's outstanding venues for conferences, conventions and exhibitions. Our purpose-built centre offers..
Contact
The Exchange, , EH3 8EE, Scotland Edinburgh , United Kingdom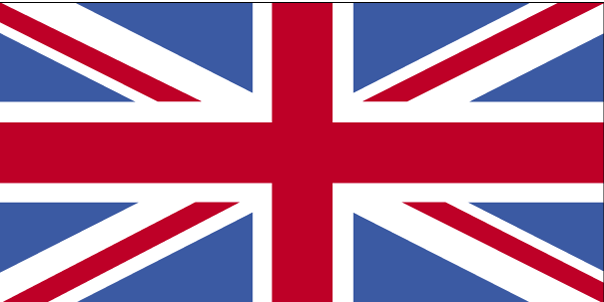 +44(0)131 300 3000

sales@eicc.co.uk
Eventos relacionados
Categorías relacionadas
Búsquedas relacionadas