Edinburgh International Conference Centre
The Exchange, , EH3 8EE, Scotland Edinburgh , United Kingdom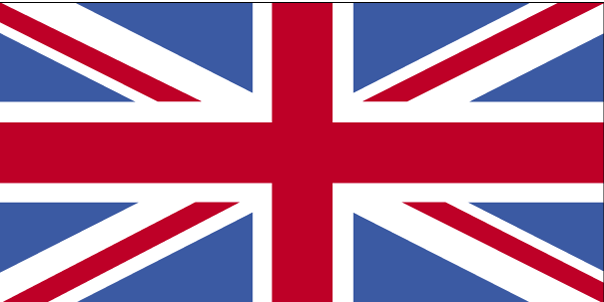 Tel: +44(0)131 300 3000
Situated at the heart of Scotland's elegant and historic capital city, the EICC is one of the world's outstanding venues for conferences, conventions and exhibitions.
Our purpose-built centre offers the very best in facilities and technology; and our experienced, enthusiastic team will help to ensure your event's success.
At the EICC, we bring people together and get them talking. We create a sense of momentum. We remember every detail. And we conjure up those defining moments that delegates remember long after they have left.
We'd love you to visit us and see for yourself. In the meantime, we hope our website gives you an idea of what is possible for your event…
Past Events