AUTOMECH AKHBAR EL YOM 2011
September 24 - 28, 2011 Cairo , Ägypten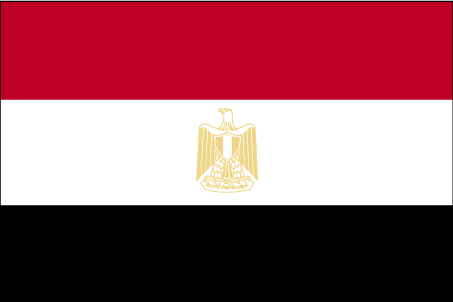 Fakten
Visitors: 495000
Aussteller: 300
Area: 30050 sqm.
AUTOMECH AKHBAR EL YOM is the premier and the most prestigious event for the automotive industries in the Middle East & North Africa (MENA).
Organized for the 16th consecutive year, AUTOMECH AKHBAR EL YOM has become the international key show of the MENA region for Vehicles, Buses, Motorcycles, Motorcar Workshops, Services Station Equipment, Automobile Spare Parts, Accessories and Feeding Industries where exhibitors can generate the best results from consistent and reliable marketplace opportunities.

Ort
Location:
Cairo International Convention Center
The Cairo International Conference Centre ( CICC ) is the result of those years of tireless planning and careful execution . It is the only comprehensive conference centre in the country, over 30..
Kontaktieren
Nasr Road - Nasr City,, Egypt Cairo , Egypt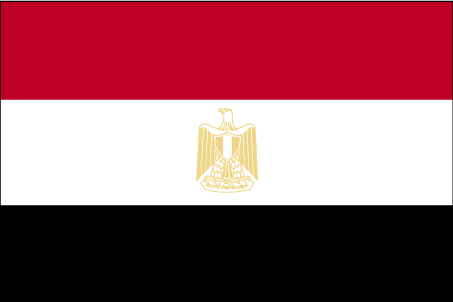 202) 22633222 (10 Lines)

cicc@cicc.egnet.net
Ähnliche Veranstaltungen
Ähnliche Kategorien
Automatisierung, Robotik, Fertigungstechnik
Automobilservice, Reparatur- und Versorgungsstelle
Autos, KFZ-Ersatzteile
Ähnliche Suchen