AUTOMECH AKHBAR EL YOM 2011
June 14 - 18, 2011 Cairo , Ägypten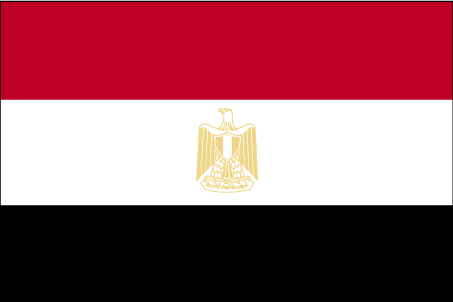 By the China Automobile Industry Association, CCPIT Automotive Sub and the Chongqing Municipal People's Government of 2010 (the twelfth) China Chongqing International Auto Industry Exhibition on June 14, 2010 a successful conclusion. According to statistics, 68 exhibitors this show won gold nearly 850 million vehicles sold 5,228 units, nearly 250,000 people entering the audience, more than 160 media from the country nearly 500 journalists in the auto show coverage.
This exhibition exhibition brands, turnover, vehicle sales, new car releases, attendance, participation in the media all surpassed the previous achieved another breakthrough in the history of Chongqing International Auto Show.
Chongqing Municipal Government to promote the Midwest as the auto industry development and exchange of large-scale special exhibition platform to build, Chongqing International Auto Show is sponsored by China Association of Automobile in China's western region and the first passenger car (domestic passenger cars, imported luxury cars, commercial vehicles) of exhibition, trade as one comprehensive auto show, more than ten years of growth and tempering, has gradually become the most influential Western auto show, serving the western region's prosperity and development of the automotive market to make indelible contribution.
Chongqing International Auto Show will be the thirteenth in June 2011 was held in Chongqing, China. Our years of success in the show, based on careful planning, innovative, and across the country by achieving excellent automobile manufacturers and automotive products businesses to actively interact together to create the annual car event in western China.
We sincerely look forward to domestic and foreign car companies to focus and participate in 2011 (thirteenth) China Chongqing International Auto Industry Exhibition!
Openong Hours:
Jun
Ort
Location:
Cairo International Convention Center
The Cairo International Conference Centre ( CICC ) is the result of those years of tireless planning and careful execution . It is the only comprehensive conference centre in the country, over 30..
Kontaktieren
Nasr Road - Nasr City,, Egypt Cairo , Egypt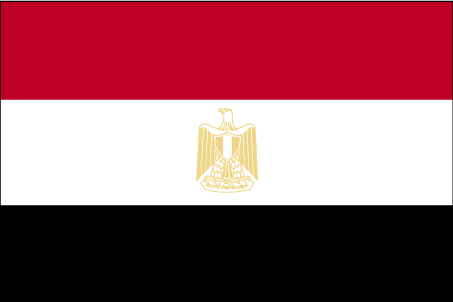 202) 22633222 (10 Lines)

cicc@cicc.egnet.net
Ähnliche Veranstaltungen
Ähnliche Kategorien
Automatisierung, Robotik, Fertigungstechnik
Automobilservice, Reparatur- und Versorgungsstelle
Autos, KFZ-Ersatzteile
Ähnliche Suchen