Asian Securitex - Asian International Security, Safety and Fire Protection Show and Conference 2010
June 2 - 4, 2010 Tokio , Hong Kong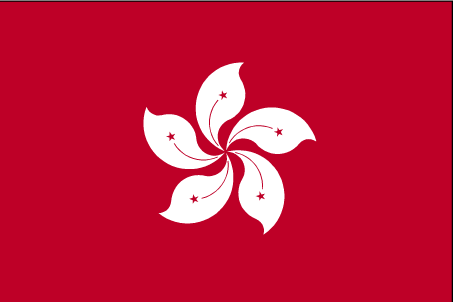 Asian Securitex co-locating with Asian Elenex, Asian Building Technologies and Asian Building Interiors will be staged on 2 – 4 June 2010 at the newly-expanded Hong Kong Convention and Exhibition Centre. The perfect partnership of 4 related biennial trade exhibitions attracted 497 exhibitors from 34 countries and 11,525 regional buyers at its last edition in 2008 and will continue to provide the ultimate sourcing platform this year. Display will embrace a cross-section of new technology and equipment from across the globe ranging from security, safety and fire protection products, to transmission & distribution, building automation and lighting & interiors.
Ort
Location:
Hong Kong Convention and Exhibition Center
Famed by Hong Kong's stunning skyline, the Hong Kong Convention and Exhibition Centre (HKCEC) is a magnificent, multi-purpose venue located right in the heart of Hong Kong on Victoria Harbour. The..
Kontaktieren
1 Expo Drive Wanchai Hong Kong , Hong Kong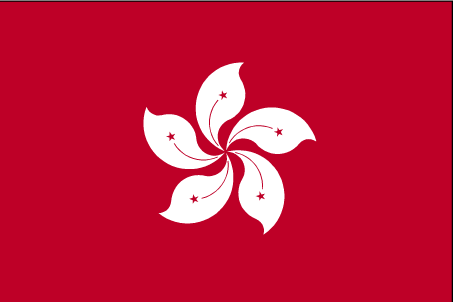 +852 2 582 8888

info@hkcec.com
Ähnliche Kategorien
Ähnliche Suchen