Asian Securitex 2020
May 6 - 8, 2020 Tokio , Hong Kong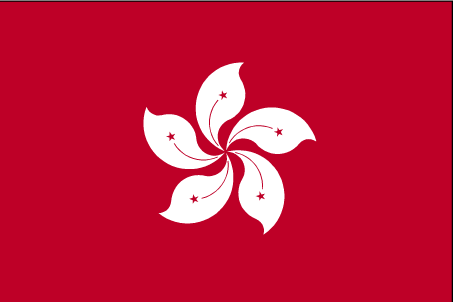 By 2030, the world will be radically transformed from our world today, challenging global peace and national security. To address this issue, this year the conference will focus on "Overcoming the Latest Challenges in the Security World", bringing experts to share their knowledge on current threats and mechanisms, strategic and tactical ways to manage the conflicts and prevent further escalation. Are you ready to meet the security innovators?
Ort
Location:
Hong Kong Convention and Exhibition Center
Famed by Hong Kong's stunning skyline, the Hong Kong Convention and Exhibition Centre (HKCEC) is a magnificent, multi-purpose venue located right in the heart of Hong Kong on Victoria Harbour. The..
Zukünftige Veranstaltungen
Kontaktieren
1 Expo Drive Wanchai Hong Kong , Hong Kong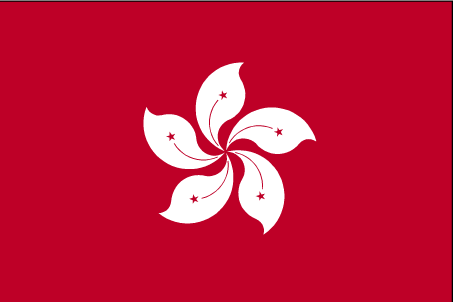 +852 2 582 8888

info@hkcec.com
Veranstalter
Shanghai Sinoexpo Informa Markets International Exhibition Co. Ltd.
8F, No.355 Hong Qiao Road, Xu Hui District, Shanghai 200030

+86 21 64371178 / 3339 2222 +86 21 64370982 / 611
Ähnliche Kategorien
Ähnliche Suchen