Decorex Cape Town 2010
April 23 - 27, 2010 Cape Town , 南非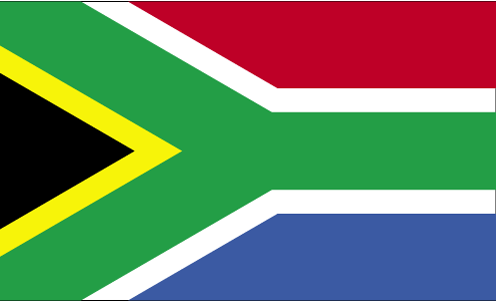 In 2010 over 100 000 discerning trade professionals and design minded consumers are
expected to visit Decorex SA shows in three major cities – Joburg, Cape Town and Durban.
Exhibitors can expect brisk business as the consumer visitors from LSM 7 – 10 are mostly
all homeowners for whom renovating and revamping their homes are top of mind.
Renowned as an excellent launching pad for new products Decorex SA has become a crucial
event for local and international trade professionals who want to be at the forefront of
who-and-what's-new in the marketplace.
场馆
Location:
Cape Town International Convention Centre - CTICC
The CTICC is so much more than just another convention centre. Set in the heart of the Cape Town city centre, the CTICC is a place where people from all walks of life are brought together, a tangible..
联系
1 Lower Long St, 8001 Cape Town , South Africa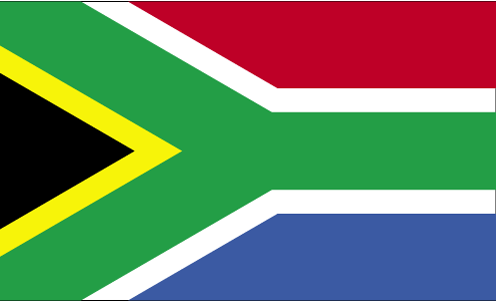 +27 (0) 21 410 5000

info@cticc.co.za
相关活动