Decorex Cape Town 2012
April 26 - 29, 2012 Cape Town , 南非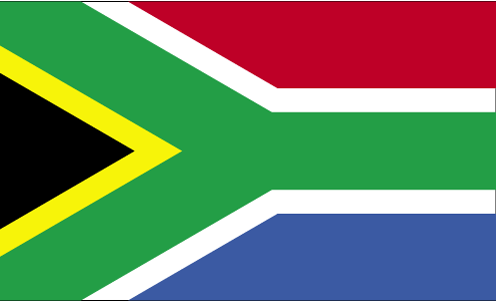 Decorex Cape Town will bring together a star line-up of leading brands, emerging talent and top décor and design trends in 2012.

Come along to Decorex Cape Town 2012 for an interior design experience expressing the Mother City´s innovative energy. A hotbed of captivating colours, forms, shapes and silhouettes of the moment, the award-winning exhibition offers an abundance of choices. Browse through a star line-up of leading brands, emerging talent and trends hot off the home fashion catwalks. Stock up on the new and the nouveau, make the most of free how-to workshops and show specials orr simply soak up the spectacular displays and provocative room settings.

HIGHLIGHTS AND FEATURES
In the trend-driven environment of interior décor and design, the ability to re-invent itself is one of the driving forces behind the success of Decorex SA. Below are a range of exciting highlights and features you can look forward to! Some are brand new, some revamped and of course some old favourites are back by popular demand...

场馆
Location:
Cape Town International Convention Centre - CTICC
The CTICC is so much more than just another convention centre. Set in the heart of the Cape Town city centre, the CTICC is a place where people from all walks of life are brought together, a tangible..
联系
1 Lower Long St, 8001 Cape Town , South Africa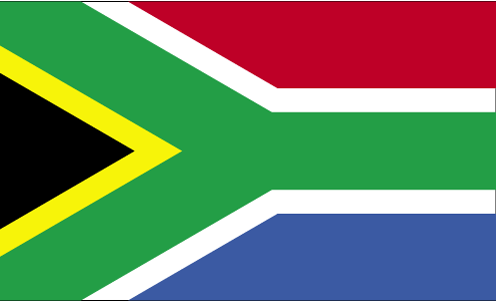 +27 (0) 21 410 5000

info@cticc.co.za
相关活动
相关类别
Architecture
Arts and Crafts
Exhibition Industry, Convention Industry
Interior Decoration
Kitchen and Bath
相关搜索