Abilene Civic Center
1100 North 6th Street Abilene , USA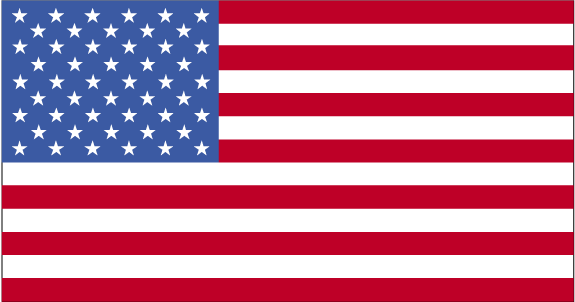 Tel: 325-676-6211
Abilene is a uniquely desirable location for conferences and conventions, offering fine dining and sumptuous accommodations without the accompanying traffic problems that confuse visitors driving in a big city. With numerous theater groups and three universities, Abilene is a sophisticated progressive city that hasn't lost its feel for the past nor its hospitality.
Past Events
Central Texas Kids Expo
The Kids Expo is an event for kids, families, and the businesses who serve them. For our exhibitors, it's agreat way to reach kids and parents..