Academy of Music Theatre
274 Main Street, 01060, United States Northampton , USA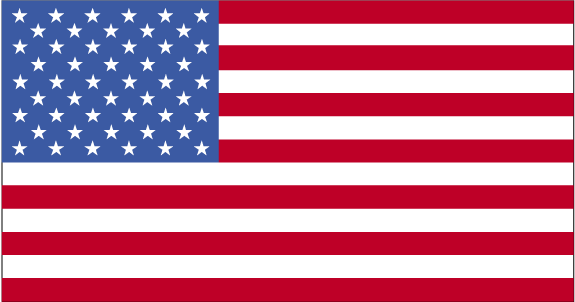 Tel:
Today, the Academy of Music has been reclaimed as a venue for live theater, as well as for dance, film, music, and arts education. The Academy is home to resident companies and partners: the Pioneer Valley Ballet, Pioneer Valley Symphony Orchestra, Valley Light Opera, Eggtooth Productions, Signature Sounds, Starlight's Youth Theatre, and WGBY57.
Past Events
Earth2Trump Roadshow of Resistance
The Resistance Roadshow is coming to town featuring music by Lyla June and Casey Neill. Lakota elder Cheryl Angel will talk about Standing Rock and..