Acapulco Resort Convention SPA Hotel
Çatalköy Kyrenia 10 - Turkey Mersin , Turkey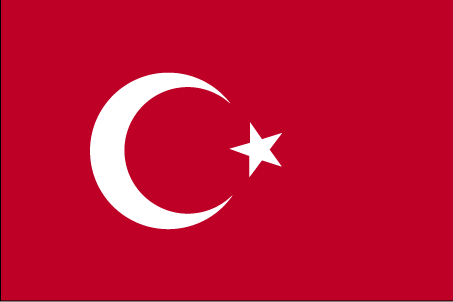 Tel: +90 392 650 45 00
Acapulco Resort Convention SPA Hotel, where you will find the most beautiful combination of green and blue, is established on an area of 100,000 m2 and has its own private sand beach. The hotel that is located in Kyrenia, the most beautiful city of North Cyprus, offers you both the cleanest beach and nature of Kyrenia. The best hotel among the ones which can appeal anyone who wants to spend their vacation in Cyprus, Acapulco Hotel, assures both amusement and recreation with its unique beach.
Past Events
NGS Cyprus Workshop & Conference
At the NGS 2017 Cyprus conference we hope to attract genomic researchers from Europe and the Middle East so that they can come together to start..