30 Euston Square
30 Euston Square, London NW1, United Kingdom london , United Kingdom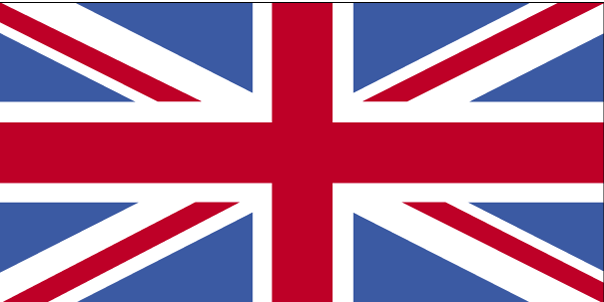 Tel: +44 20 8453 4610
30 Euston Square is managed by one of London's leading hospitality providers, Searcys. It is also headquarters to the Royal College of General Practitioners, an internationally renowned professional membership body and charity at the forefront of patient care.
Past Events
CBI Cyber Security Conference
The CBI's Cyber Security Conference returns to 30 Euston Square in London on 14 September and will provide you with practical guidance on how to..