54 on Bath
54 Bath Ave, 2196, South Africa Johannesburg , South Africa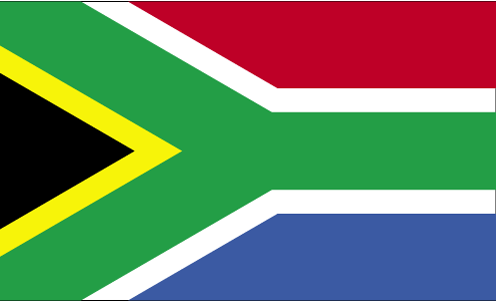 Tel: +27 11 344 8500
Discover a contemporary and fashionable haven on Bath Avenue right in the heart of Rosebank, Johannesburg's trendy suburb. Classic and sophisticated, the accent is on understated elegance and our focus is to provide an exceptional guest experience. This hotel, which opened in July 2012, is for the discerning traveller seeking intimacy and refinement but always with stylish flair. From the moment of arrival into the elegant lobby with its delightful lounge to the luxury and comfort of your room, you will enjoy attentive and friendly service.
Everything has been designed around your comfort and the stylish interiors reflect a calm tranquillity with the use of harmonious colours, sophisticated design and strong graphic motifs. We invite you to linger and stay in a hotel which recognises your individuality and mirrors your unique preferences. Everything in short, to experience a truly fashionable stay, whether you're on business or simply taking a relaxing break.
Past Events
Business Improvement in Mining Africa
Maximising output and exceeding KPI's through business process optimisation Following on from the success of the previous event, IQPC is honored to..