Port Finance International
Drewry House, 213 Marsh Wall, London, E14 9FJ, United Kingdom, Twickenham,United Kingdom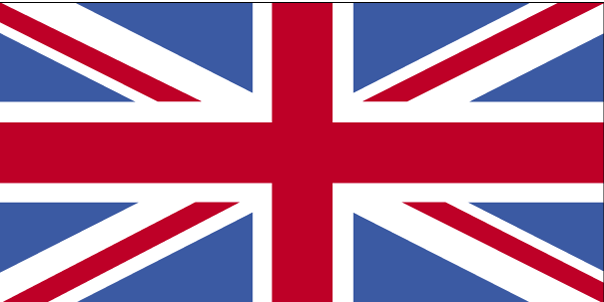 Tel: +44(0)1189 313 109
Past Events
Port Finance International Brazil
The prestigious Annual Port Finance International Brazil conference is taking place on its second edition in the exciting city of São Paulo. It is..
Port Finance International Casablanca
Across 2 days of plenary presentations, panel discussions, and keynote sessions, PFI Casablanca 2016 will place a spotlight on the developments and..