Earls Court
Warwick Road, London SW5 9TA Twickenham , United Kingdom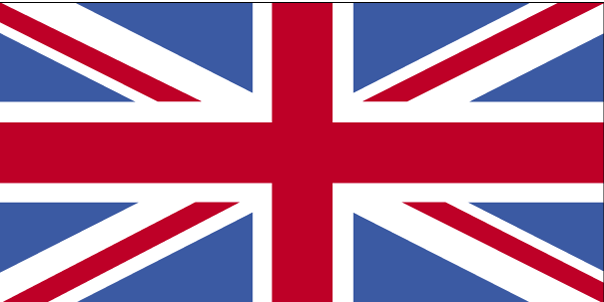 Tel: +44 (0)20 7385 1200
Earls Court
Conference Centre is a modern, purpose-built venue for between 100 and 250 delegates with flexible facilities all on one floor - ideal for a range of events including conferences, training seminars, award ceremonies, press conferences and product launches.
Earls Court
is your best choice for a conference venue in central London.
Our experienced conferences team is on hand to assist with the smooth planning and staging of your event.
Facilities include:
* Dedicated entrance
* Full disabled access
* Onsite parking
* Furnished organiser's office
* Cloakroom
* Fax and photocopying facilities
* Exclusive branding opportunities
* Breakout room
Earls Court Two
is a modern, column-free event venue in London which can be divided into two separate halls, for conferences, events and exhibitions.
Earls Court Two has played host to a range of events, from the music awards of the BRITs, to high profile fashion shows and product launches. Accommodating up to 6,000 guests, it offers all the flexibility you need for your event.
Features:
* 17,000sqm column free space
* Dedicated guest entrance - West Brompton
* On site parking available
* Two Organisers offices
* Hospitality rooms also available for hire above the main space
* Easy drive in access for production
Past Events