Sajam Turizma - IFT International Fair of Tourism 2020
February 20 - 23, 2020 Belgrade , Сербия и Черногория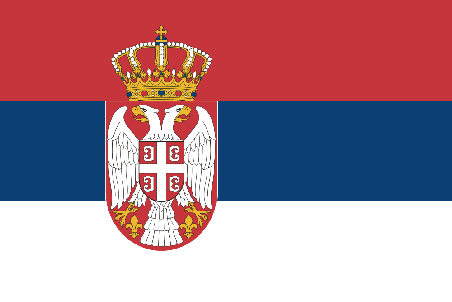 Факты
Visitors: 12000
Экспоненты: 1000
Why to visit the Fair?
Because 1000 exhibitors from 50 countries of the world will participate in the fair.
Because you get insight into contemporary trends and good practices through the educational program of the Fair
Because you will get maps of Serbia and Belgrade
Because Serbia and Belgrade are recognizable destinations that offer a rich cultural and entertainment program during the Fair
Because after the registration you have the access to the database and may appoint meetings with the exhibitors.
Место проведения
Location:
Belgrade Fair
The tradition longer than seven decades, the modern time spirit, as well as the orientation to be always in the focus of corporate events, made Belgrade Fair the largest and most successful trade fair..
Обратная связь
Bulevar vojvode Mišića 14, 11000 , Serbia Belgrade , Serbia & Montenegro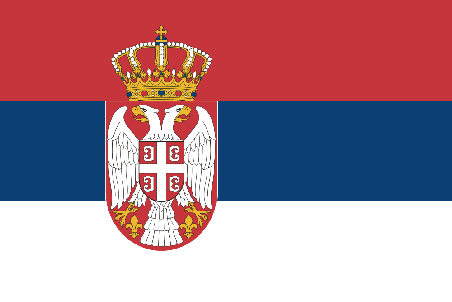 +381(11) 2655 701, 2655 457

info@sajam.co.rs
Организатор
Beogradski sajam
Bulevar vojvode Mišića 14, 11000 Beograd, Srbija

+381 (0)11 2655-555
Похожие мероприятия
Похожие категории
Популярные запросы