San Antonio Boat and Travel Trailer Show 2018
January 4 - 7, 2018 Сан-Антонио TX , США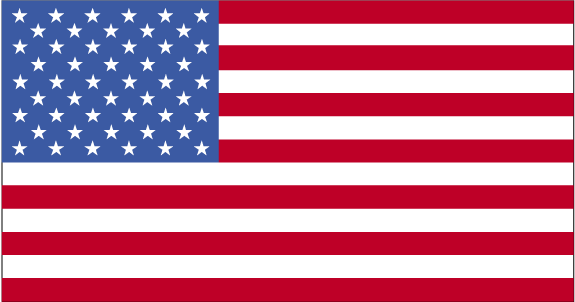 We've got all local boat dealers under one roof with huge deals! Into kayaking? We've got it. Into bay fishing? We've got the vessel for you. The only question is which one. Thinking about getting into wakesurfing? Come learn more about what your options are all while having a great time at our new home, The Henry B Gonzales Convention Center!
Место проведения
Location:
Henry B Gonzalez Convention Center
The Henry B. Gonzalez Convention Center (HBGCC) plays host to more than 300 events each year with over 750,000 convention delegates from around the world.The HBGCC, built as part of the 1968 HemisFair..
Обратная связь
P.O. Box 1809 200 E. Market St, 78205 San Antonio , USA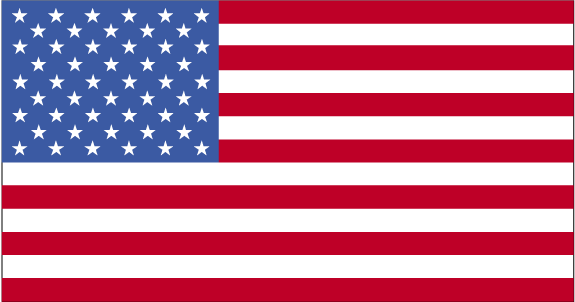 +1 210/2078500

CSEFinfo@sanantonio.gov
Организатор
Rivercity Productions
River City Productions, Inc. Executive Director: Don Canada 918 Congress Avenue, Suite 200 Austin, Texas 78701

(512) 481-1777
Похожие категории
Популярные запросы