The Health Industry Summit (THIS) 2017
November 15 - 18, 2017 Shanghai , Китай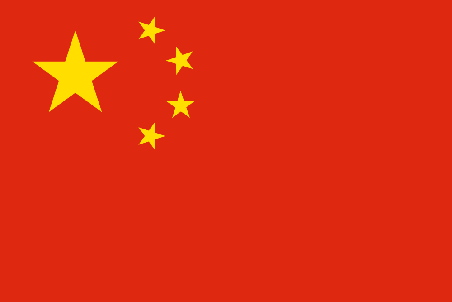 Факты
Visitors: 210000
Экспоненты: 7000
Area: 330,000 sqm.
Reed Sinopharm Hosts World's Largest Healthcare Event - tHIS in Shanghai. The Health Industry Summit (tHIS), will return to Shanghai at the national exhibition and convention center from 15 to 18 May. tHIS 2017 will welcome 7,000 exhibiting companies from 30 countries with over 330,000 square meters of exhibition space and over 100 individual conferences, presenting tens of thousands of products and services to 210,000 professional visitors. The exhibition featured the entire industry value chain and presented some of the latest cutting edge technology including genetic diagnostics, rehabilitation robotics, wearable tech, 3D printing and more. The Health Industry Summit (THIS) - EXPO and Congress is the new umbrella global Pharmaceutical and Medical industry event in Asia, the world's fastest growing health market.
Место проведения
Location:
National Center for Exhibition and Convention (Shanghai) (NCEC)
NCEC is pitched as the world's largest single building in terms of size and a global-leading exhibition complex in terms of service, which, upon completion, will construct 1.47 million square meters..
Обратная связь
No.168 Yingang Rd. Qingpu District, Shanghai , China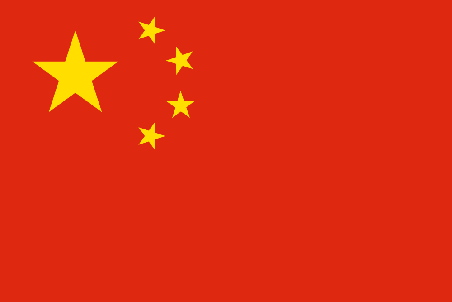 Организатор
Reed Sinopharm Exhibitions Co., Ltd
15th Floor, Tower B, Ping An International Finance Center 1-3, Xinyuan South Road Chaoyang District, Beijing, China 100027

+86 10 84556603
Похожие категории
Популярные запросы