NEX China 2016
June 21 - 23, 2016 Shanghai , Китай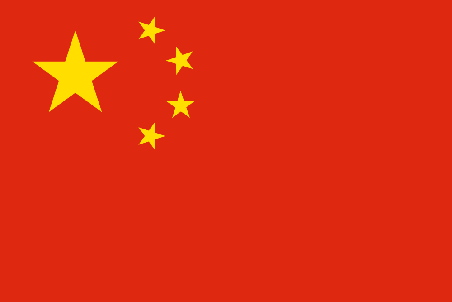 NEX China 2016, hosted by UBM EMEA and China Chamber of Commerce of Medicines & Health Products Importers & Exporters and co-organized by UBM Sinoexpo, will be held on 21 – 23rd June 2016 at Hall E2 in Shanghai New International Expo Centre. As one of the crucial sectors presented at CPhI China, NEX China plays a vital role in supporting the export of natural extract manufacturing enterprises. Over the recent years, the event has become the first choice to do business for many natural extracts manufacturers and other similar companies. Please visit http://www.cphi.com/china to register or contact Ms. Tina Zheng (tina.zheng@ubmsinoexpo.com) for more information.
Место проведения
Location:
Shanghai New International Expo Center Shanghai
SNIEC, has 17 exhibition halls(E1-E7,N1-N5,W1-W5) with 200,000 square meters of indoor exhibition space.
Будущие мероприятия
Обратная связь
2345 Longyang Road, Pudong New Area P.R.C. 201204 Shanghai , China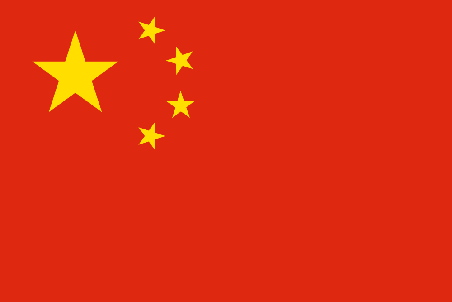 +86 21 28906666

info@sniec.net
Организатор
Shanghai UBM Sinoexpo
6—8/F., 218 Xiang Yang Rd. (S), Shanghai 200031, China

+86 21 33392222, +86 21 6437 1178
Похожие категории
Популярные мероприятия
Популярные запросы