Pharma Market Research Conference 2013
February 5 - 6, 2013 NO CITY NJ , США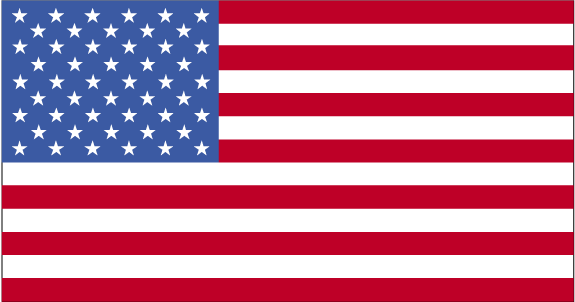 The Pharma Market Research Conference is the key to uncovering knowledge and developing new business relationships.
All the major players in the pharmaceutical industry are very well-represented. However, we also take great measures to make
sure this conference remains intimate and exclusive. For example, the limited exhibitor spots are available to only premier
providers. This helps ensure a high-quality and productive event for everyone attending.
More than 300 people came in 2012. They walked away with invaluable information, meaningful interaction with the industry's best
speakers, as well as new business opportunities. The participants' feedback shows this was an overwhelmingly successful event.
Due to this incredible enthusiasm and support, 2013 is on track to be even bigger and bigger. This conference happens only
once a year, so be sure to take advantage of this amazing opportunity!
Место проведения
Location:
Hilton Woodcliff Lake
Обратная связь
NO CITY , USA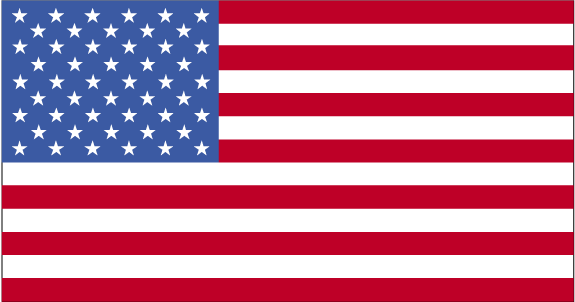 Похожие мероприятия
Похожие категории
Популярные запросы