Off-Price Show - Specialist Show 2013
February 17 - 20, 2013 Лас-Вегас NV , США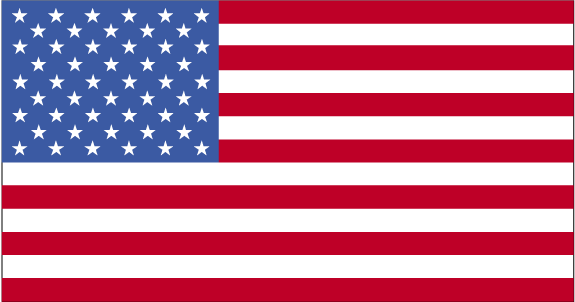 The country's largest OFFPRICE Show, held bi-annually at The Sands Expo & Convention Center in Las Vegas during Fashion Week.

Dates: February 17-20, 2013
Hours: TBD

The OFFPRICE Show serves the retail industry with dynamic order-writing trade shows that connect apparel retail buyers of all sizes with the leading off-price specialists in 20-70 percent below wholesale apparel, accessories, footwear and more.

The show is an important piece of Fashion Week in Las Vegas every February and August. With nearly 500 exhibitors and more than 1,200 booths it is the largest off-price show in the country. Over 10,000 industry professionals attended the OFFPRICE Show in February 2012.
Место проведения
Location:
Sands Expo Convention Center
At the Sands Expo and Convention Center we want to assure you that we will do everything possible to see that your show is successful. Our team of experienced professionals will guide you through the..
Обратная связь
201 E. Sands Ave., 89109 , USA Las Vegas , USA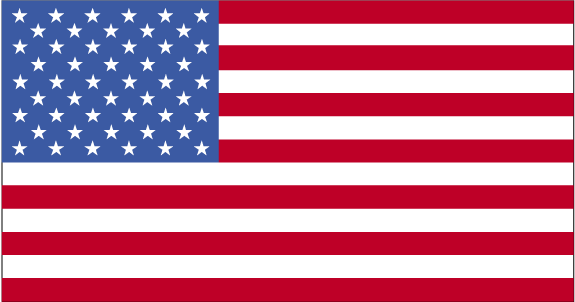 +1 (702) 733-5556

sales@sandsEXPO.com
Похожие мероприятия
Похожие категории
Популярные запросы