IEEE AUTOTESTCON 2009
September 14 - 17, 2009 Анахайм CA , США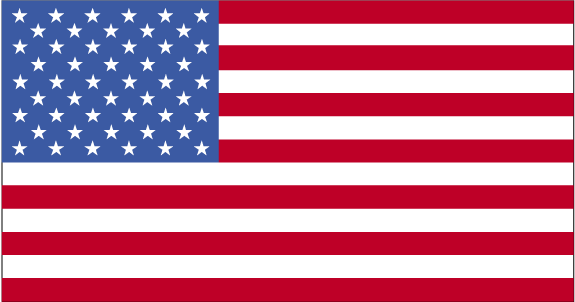 Факты
Экспоненты: 100
Our conference theme, "Mission Assurance through Advanced ATE ", will guide the technical program and focus us on the future of automatic test. Attendees will have the opportunity to preview many new products from a wide variety of exhibitors, and to meet with senior military and aerospace leaders to discuss their future needs and expectations. As an AUTOTESTCON attendee, you'll have the opportunity to:

* Engage in discussion about new system readiness technologies
* Consult colleagues and industry professionals about the changing needs of client applications
* Discover innovative technical and management approaches
* Explore well over 250 exhibit booths presented by over 100 exhibiting companies and US military divisions
* Interact with weapon systems managers, acquisition officials, engineers and logisticians
* Listen to and interact with the world's best in Automatic Test

Mark your calendar now and join us at AUTOTESTCON 2009 in Anaheim, California!
Место проведения
Location:
Disneyland Resort
Обратная связь
Anaheim , USA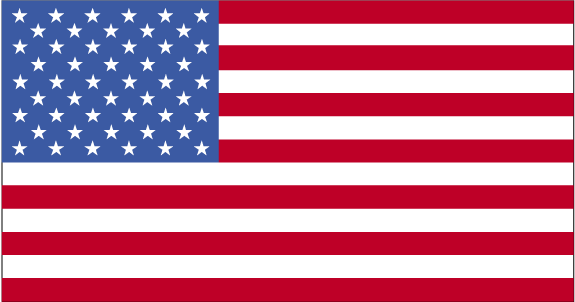 Похожие мероприятия
Похожие категории
Популярные запросы