HKTDC Hong Kong Optical Fair 2010
November 6 - 8, 2010 Токио , Гонконг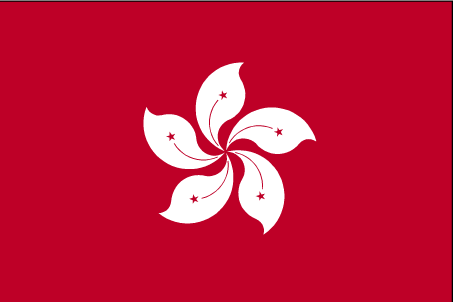 If you have quality international buyers in your sights, the HKTDC Hong Kong Optical Fair 2010 is the place to meet them. Organised by the Hong Kong Trade Development Council (HKTDC), this fair is the acknowledged Asian trading platform for optical products of all kinds.
The 2010 fair will be the 18th edition, building on a tradition of success. In 2009 the fair attracted 535 exhibitors from 23 countries and regions, including group pavilions from the Chinese mainland, Germany, Italy, Japan, Korea, Singapore and Taiwan.
Catching the eye of buyers
Strategic zoning gives exhibitors the best exposure to the right buyers. The fair encompasses all kinds of optical products. As well as the latest designs for prescription spectacles and sunglasses, exhibits include specialist eyewear such as safety and sports eyewear, lenses, contact lenses, frames, parts and accessories and spectacle cases and holders, packaging materials, chemicals, along with state-of-the-art optometric instruments, equipment and machinery.
2009 saw the debut of the Brand Name Gallery. This is a stylish zone exclusively for brand name collections of eyewear. A powerful brand and a focus on fashion characterise exhibitors in the Gallery. The inaugural Gallery featured 67 brands from 12 countries and regions.
Solutions for retailers are showcased in the Retail & Shop Design, Equipment and Technology Section. This zone houses exhibitors offering point-of-sale equipment and technology, furniture and fixtures, lighting technology and packaging services.
Opening Hours
3 November (Wed)
10am-6:30pm
4 November (Thu)
9:30am-6:30pm
5 November (Fri)
9:30am-5pm
Место проведения
Location:
Hong Kong Convention and Exhibition Center
Famed by Hong Kong's stunning skyline, the Hong Kong Convention and Exhibition Centre (HKCEC) is a magnificent, multi-purpose venue located right in the heart of Hong Kong on Victoria Harbour. The..
Обратная связь
1 Expo Drive Wanchai Hong Kong , Hong Kong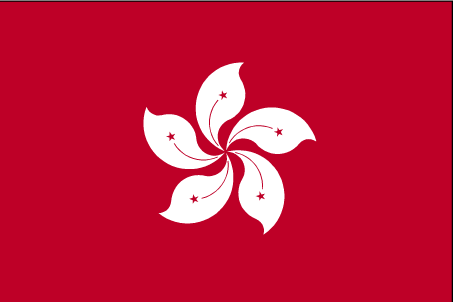 +852 2 582 8888

info@hkcec.com
Похожие мероприятия
Похожие категории
Популярные запросы