Front Line Genomics
Bedford House 69-79 Fulham High Street London SW6 3JW london,United Kingdom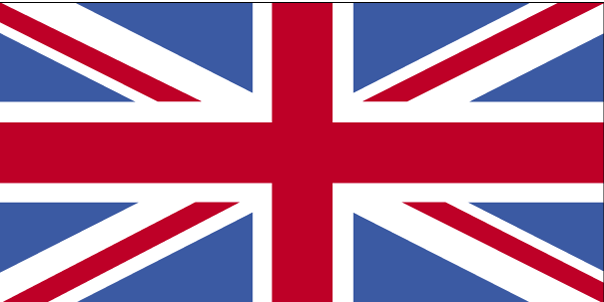 Tel: +44 (0) 207 384 7797
Future Events
Festival of Genomics, California
This Festival is for anyone generating, using, or studying genomic information. It has been designed to offer insights and value for the full breadth..
Past Events
Festival of Genomics, San Mateo
An event to define the future of genomics... The Festival of Genomics is a celebration of the transformational science of our age. If you're a..
Festival of Genomics - California
-Discover the newest technology and genomic science -Learn the latest applications & challenges in genome engineering -Understand how to analyze data..