Argus Europe Bitumen 2018
May 22 - 24, 2018 ポルト , ポルトガル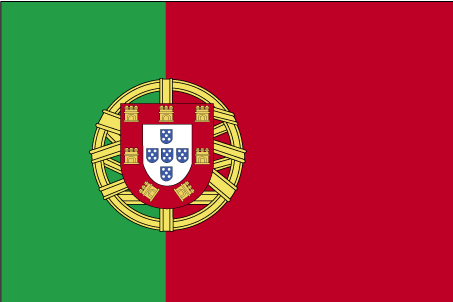 Now in its ninth year, your flagship Argus European Bitumen and Asphalt will take place in Porto, 22-24 May 2018. The event will once again bring together the entire market for the latest updates on the big questions, including:

• IMO: What have refineries done to adapt their technology?
• How is IMO affecting the shipping industry and how are firms adapting their infrastructure?
• What does a reduction in vacuum residue output mean for asphalt usability?
• How can we change the image of asphalt to increase public investment?


開催地
Location:
Crowne Plaza Porto
連絡先
Av. da Boavista 1466, 4100-114 , Portugal Porto , Portugal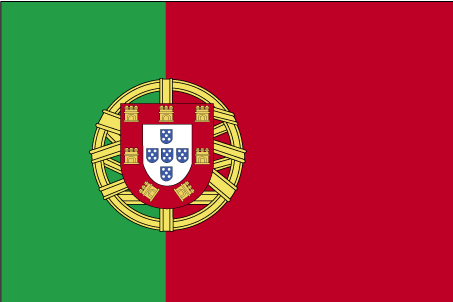 +351 22 607 2500
主催者
Argus Media Singapore Group
50 Raffles Place 10-01 Singapore Land Tower Singapore 048623

+ 65 6496 9966
関連イベント