Expo Seguridad Industrial Mexico 2019
April 26 - 28, 2019 メキシコシティ , メキシコ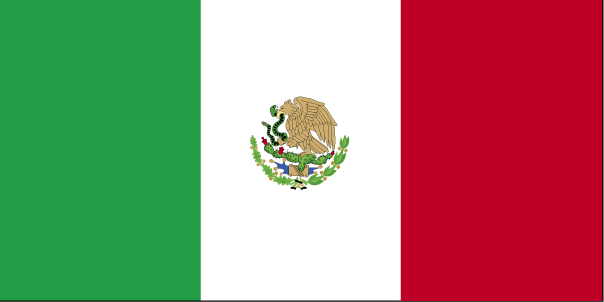 National and international manufacturers and users meet every year since 2007 to interact and exchange knowledge during 3 days dedicated entirely to the safety industry.

Visit Expo Seguridad Industrial and meet with distinguished figures, speakers and exhibitors of the industry in one place.
開催地
Location:
Centro Citibanamex
Centro Banamex was designed as a multifunctional area in order to offer top quality service for organizing Congresses, Conventions, Trade Shows, Fairs, Business, Social and cultural events, providing..
連絡先
Avenida Del Conscripto No. 311, Lomas de Sotelo, Hipódromo de las Américas, 11200, Miguel Hidalgo, CDMX Mexico City , Mexico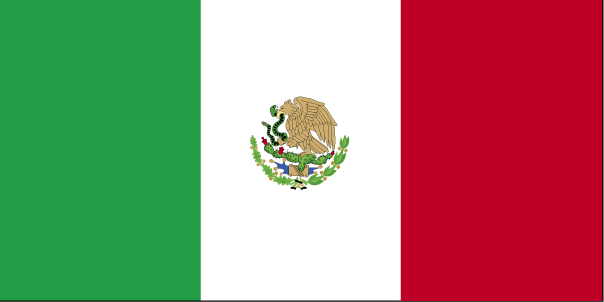 +52 (55) 5268 2000

info@centrobanamex.com
主催者
Reed Exhibition Mexico
Paseo de la Reforma No. 243, Piso 15 Del. Cuauhtémoc, México, CDMX, C.P. 06500

52 (55) 8852 6000
関連イベント