China Fisheries & Seafood Expo 2013
November 5 - 7, 2013 Dalian , 中華人民共和国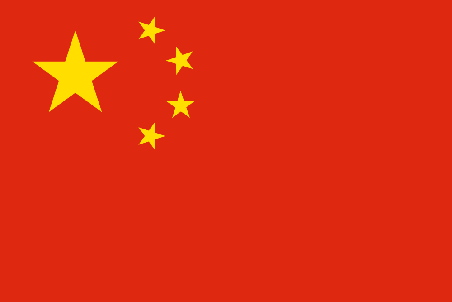 More than 800 companies filled all four halls of the Qingdao International Convention Center. A record 15,300 visitors attended, nearly a 50% increase from last year's show in Dalian. Companies from almost 80 countries participated.

China Fisheries & Seafood Expo and Aquaculture China is the largest international exposition for the world's largest seafood industry. It is your single best opportunity to develop the profitable business contacts that your company will need to grow its business with Chinese producers and exporters.

In just three days, you can meet hundreds of China's leading seafood importing, exporting and processing companies who are eager to do more business with overseas partners.
開催地
Location:
Dalian World Expo Center
The Dalian World Expo center has four branches which include the Comprehensive Dept., Exhibition & Sales Dept., Property equipment (management) Dept. and Customer Service Dept. We have professional..
連絡先
Xinghai square F area 10 number Dalian , China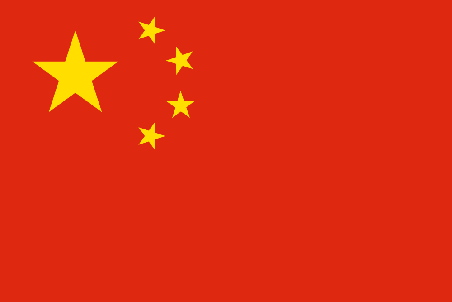 +86 411 84809625

expo@dl-expo.com
関連イベント