DEMA - Diving Equipment and Marketing Association Trade Show 2012
November 14 - 17, 2012 ラスベガス NV , 米国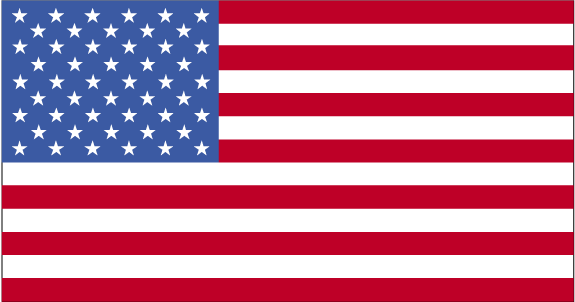 DEMA, the Diving Equipment & Marketing Association, is an international organization dedicated to the promotion and growth of the recreational scuba diving and snorkeling industry. This non-profit, global Membership-based organization promotes scuba diving through many initiatives including consumer awareness programs, media campaigns and sponsorship of the DEMA Show, a trade event open only to companies doing business in the scuba diving, action water sports and adventure/dive travel industries.
開催地
Location:
Sands Expo Convention Center
At the Sands Expo and Convention Center we want to assure you that we will do everything possible to see that your show is successful. Our team of experienced professionals will guide you through the..
連絡先
201 E. Sands Ave., 89109 , USA Las Vegas , USA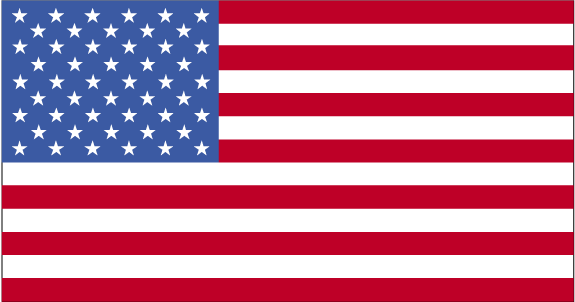 +1 (702) 733-5556

sales@sandsEXPO.com
関連イベント