MRket - The Exclusive Show for the Menswear Industry 2010
July 18 - 20, 2010 ニューヨーク NY , 米国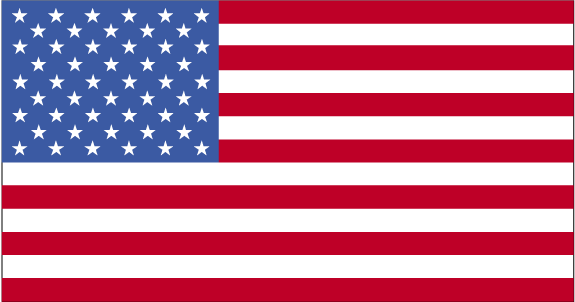 A unified approach to doing business with the people you want to do business with...Serving the needs of the better men's market has always been the goal of MRket. The success of MRket in Las Vegas has been overwhelming as the upscale men's industry has very quickly made MRket their show of choice in Las Vegas. Since the moment MRket Las Vegas opened its doors and showed the industry the MRket way of doing business, retailers and exhibitors alike have been requesting that we unify the industry in NY and launch MRket NY. We now ask the menswear community to make MRket NY their show of choice in New York City.

THE LOOK: Most of you have experienced the elegance of MRket Las Vegas. The vision for MRket NY will be very similar...white walls, white carpet, luxury seating areas, extensive amenities and gourmet lunch/breakfast for exhibitors and retailers alike.

THE COST: MRket NY will be your most cost-effective choice in New York. One key element to MRket is the streamlined booth package that is given to exhibitors so that they can effectively display their collections in an environment that is comfortable and upscale without having to set-up a customized booth. Attached are the booth costs that detail the MRket NY "Debut" Fee Structure for your review.
開催地
Location:
Jacob K. Javits Convention Center
Jacob Javits Center is host to many leading conventions, trade shows, consumer shows and special events. There is no better world stage than the Javits Center on which to produce, exhibit or attend an..
連絡先
655 West 34th Street New York , USA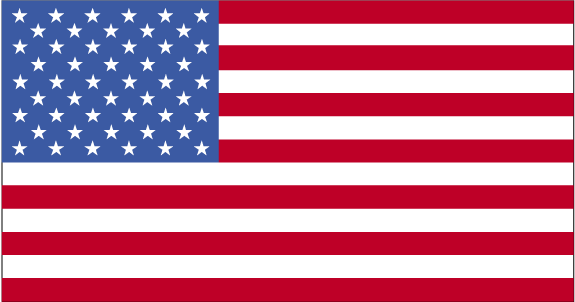 212 216-2000

moreinfo@javitscenter.com
関連イベント