CEMCA Internacional 2011
February 19 - 21, 2011 ブエノスアイレス , アルゼンチン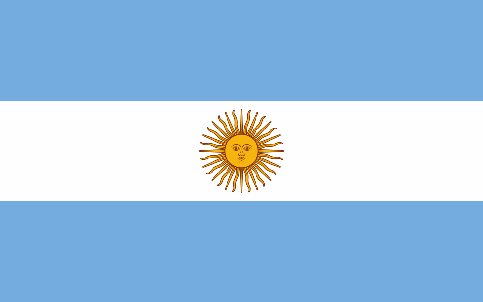 The fairs have been consolidated in recent years as one of the most powerful and effective marketing tools, as it comes to underline the steady growth of this activity.

CEMCA is the traditional leather goods, leather garments and fashion accessories fair held in Buenos Aires since 1976, inuninterrupted form. The most important argentine manufacturers showcase their spring-summer / autumn winter new collections twice a year, during the months of February and August.

Handbags, leather clothing, small leather goods, travel goods, briefcases, belts and fashion accessories are some of the products exhibited in classic designs, which make them interesting for the most demanding markets, transforming CEMCA in a growing international fair.

CEMCA is organized by the Argentine Chamber of Leather Goods and Relates Products which intends to position argentine leather goods in the international markets as top quality designed products. Argentine manufacturers have many competitive advantages such as: the best argentine leather for their products, tradition and experience in the manufacturing of high quality products and an understanding of different cultures and uses that helps communication with international buyers. This latter is due to the immigration which turned Buenos Aires into one of the most cosmopolitan cities. Besides, the size of argentine companies and factories give them a special capacity of giving prompt answers to orders and elasticity in requested quantities.

開催地
Location:
Costa Salguero Exhibition Center
連絡先
Centro Costa Salguero Buenos Aires , Argentina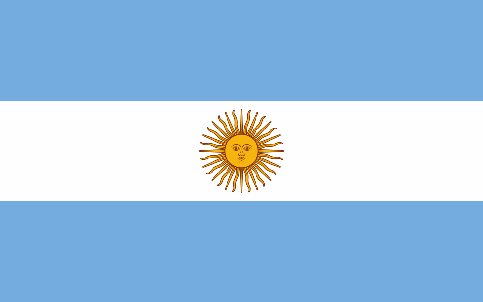 +54 (11) 4808 8300
関連イベント