Wisconsin Restaurant Expo 2010
March 8 - 10, 2010 Milwaukee WI , 米国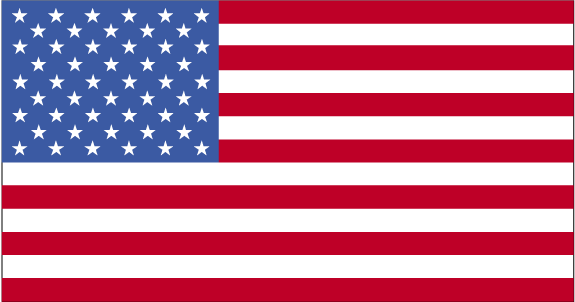 データ
出展者: 193
The Wisconsin Restaurant Expo is the largest and most inclusive show in the state, bringing together ALL of foodservice and hospitality.

The Expo is where foodservice professionals turn for new trends and product releases, tips for increasing productivity and profits, and solutions to the challenges of today's marketplace. It's the ideal place to comparison shop and meet with suppliers who'll answer your questions. It's the place to inspire creativity and revitalize business, while strengthening relationships and business contacts. It's where anyone in the industry can find great ideas to stay on the cutting edge and stay ahead of changing consumer demands.
It's everything foodservice. It's where you need to be.

関連イベント