The Commercial UAV Show Asia 2016
September 1 - 2, 2016 Singapore , Singapore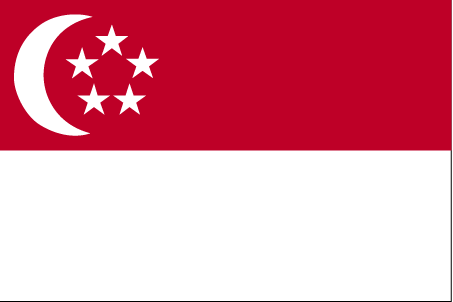 Asian countries, because of their economic and geographic conditions, present a distinct set of problems and obstacles: Natural disasters happen far too frequently, effect large populations or remote locations - A large mining and oil and gas industry that requires security and surveying solutions - A significant agricultural industry that needs to become more efficient - Large densely populated cities that require surveillance, security and emergency services - A very active property development market that requires surveying, maintenance and security solutions - Unique and endangered wildlife that needs protecting UAV's are a credible solution to all of these problems. This is the idea behind The Commercial UAV Show Asia.
Sede
Location:
Suntec Singapore International Convention and Exhibition Centre
From the largest electronic board in South-East Asia to indoor banner spaces and light boxes, there is no lack of advertising opportunities on our media displays to captivate the thousands people who..
Contatta
1 Raffles Boulevard, Suntec City, 039593 Singapore , Singapore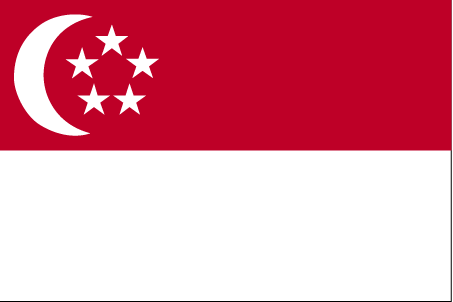 +65 6337 2888

sales@suntecsingapore.com
Organizzatore
Terrapinn Pte Ltd.
Level 6 , 241 Commonwealth Street , Surry Hills , NSW 2010

+27 11 516 4041
Categorie correlate
Ricerche correlate