Unmanned Aerial Systems 2014
November 17 - 18, 2014 Londra , Regno Unito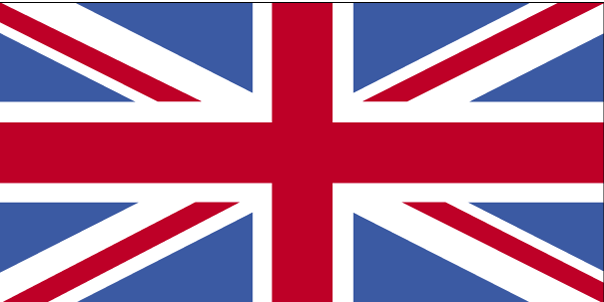 The UAS industry is facing transitional times and there are crucial updates from militaries that are leading the way in their operational use of such systems.

UAS 2014 comes at no better time to explore the Unmanned Aerial Systems industry from both a military and commercial perspective. The two day conference will feature key speakers from the U.K, U.S, France and Italy who will give briefings on their operational updates and analyse the impact of the transition to peacetime operations for some of the largest militaries in the world.

Speakers
Andre Clot,Andy Taylor,Bill Powers,Charles Tardy-Joubert,Chris Naftel,Craig Palmer,Darren Ansell and many more...
Sede
Location:
Marriott Hotel Regents Park
Contatta
Twickenham , United Kingdom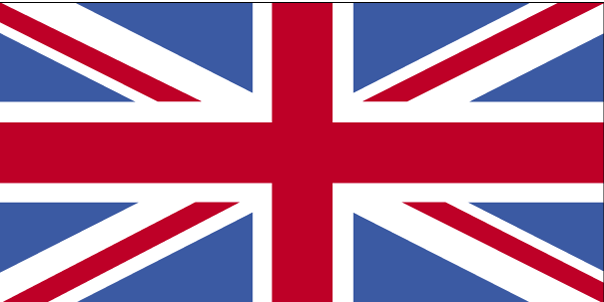 Organizzatore
SMi Group Ltd
2nd Floor South, Harling House 47-51 Great Suffolk Street London SE1 0BS United Kingdom

+44 (0) 20 7827 6000
Categorie correlate
Ricerche correlate