BIT's Annual International Congress of Cardiology (ICC) 2012
December 2 - 4, 2012 Canton , Cina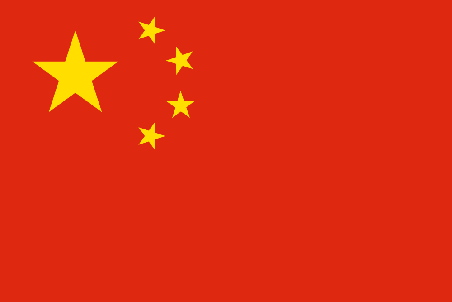 BIT's 4th Annual International Congress of Cardiology (ICC-2012) will be a dynamic forum for all cardiologists, scientists, healthcare professionals, and medical executives from around the world who are actively involved in patient care, research, therapeutics development including basic, translational, and clinical aspects, epidemiology, prevention, diagnosis, and drug discovery and development. The conference will provide participants a platform to exchange ideas, and to share breakthroughs and promising solutions to the most important issues in the field.

ICC-2012 will be an international event focus on the core knowledge and major advances in the ever-expanding field of cardiology diseases by attracting experts on a global scale. The scientific program will continue the tradition to focus on basic science and clinical cardiology, a major portion of the program will be concentrate on Clinical Management of Heart Diseases and Complications, Molecular Cardiology and Diagnostics, Nuclear Cardiology, Drug R &D and Personalized Medicine, Cardiac Surgery, Public Heart Health with oral presentations. Initiated in 2009, ICC never stops her momentum to catch the emerging advances in cardiology research. This year ICC-2012 will have an excellent scientific program by adding several frontier themes including Breaking Scientific Research in Cardiology, Pediatric and Women Cardiology, Novel Cardiovascular Devices. For the first time, Matchmaking and Partnership Dialog as well as workshops which focus on New Guidelines and Methodologies for Clinical Practice are organized in our program. Young Cardiologist Forum will offer maximum exposure to young researchers who wish to present the results of their latest scientific work.
Sede
Location:
Baiyun International Convention Center
Guangzhou Baiyun International Convention Center is a comprehensive international 5-star convention hotel located at the foot of Baiyun Mountain. The hotel has easy access to railway stations, coach..
Contatta
No.1039-1045, Baiyun Ave., S Guangzhou , China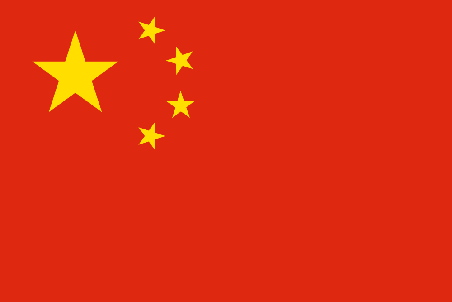 Eventi correlati
Categorie correlate
Ricerche correlate