Canadian Pool and Spa Conference and Expo 2010
December 6 - 9, 2010 Toronto , Canada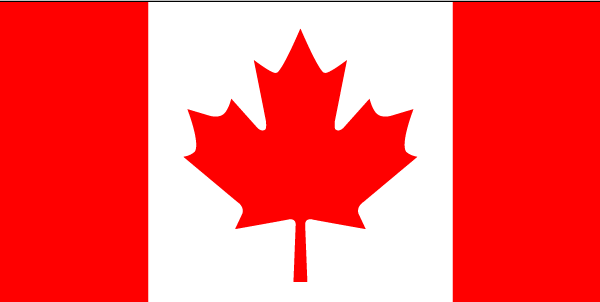 This is to notify you that the Annual General Meeting of the Pool & Hot Tub Council of Canada, will be held in the Pinsent Room of The Toronto Congress Centre, 650 Dixon Road,Toronto,Ontario, on Tuesday December 7, 2010 at 18:00 for the following purposes:

1. Presentation of the Annual Report of the Council, including the financial
statements for the year ending September 30, 2010, and the
accompanying report of the auditors;
2. Appointment of 2011 auditors;
3. Affirmation of 2011 National President
4. Election of the 2011 National Vice-President
5. Introduction of the Board of Directors for 2011
6. Other Business including a question and answer period.

Should you wish to nominate a candidate for the position of Vice-President,please fax your nomination to the Pool & Hot Tub Council of Canada national office on or before Monday, November 22, 2010. (Fax: 905-761-8837)
Voting Members who are unable to attend the Annual Meeting in person and who wish to be represented by proxy should provide written notification of such to the national office by fax or mail on or before Monday, November 22, 2010.
Sede
Location:
Toronto Congress Centre
Welcome to Toronto Congress Centre, Canada's newest, largest and most innovative state-of-the-art trade and convention facility. Toronto Congress Centre, one of the largest facilities of its kind in..
Contatta
650 Dixon Road , Ontario M9W 1J1 Toronto , Canada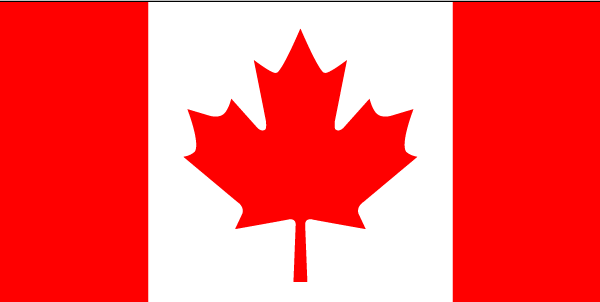 +1 (416) 245 5000

mailbox@torontocongresscentre.com
Eventi correlati
Categorie correlate
Ricerche correlate