VIV China - International Trade Fair for Animal Husbandry and Processing Markets 2010
September 6 - 8, 2010 Pechino , Cina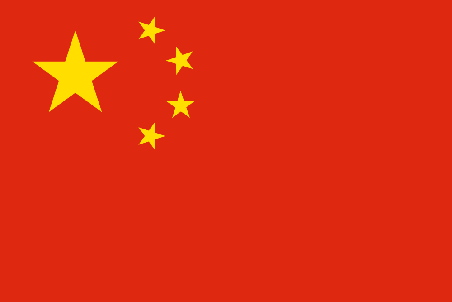 VIV China 2010 will be the largest international trade show of its kind in China. With the international VIV network of suppliers and buyers, media partners, associations, foreign promotion boards and tour operators, the organization applies its unique recipe for a truly international VIV China 2010.
The local expertise and networks of our Chinese partner CNAS ensure a strong representation of national suppliers and buyers from all over China. Considering the ongoing rise in investments in animal production and meat processing, VIV China 2010 is set to exceed the results of VIV China 2008.
Opening hours
September 6 and 7, 2010: 09.00 – 17.00 hrs.
September 8, 2010: 09.00 – 15.00 hrs.
Sede
Location:
New China International Exhibition Center
The New China International Exhibition Center is established within publicly built business area in the south of Tianzhu Konggang in Shunyi. It is located in the west of Jingshun road, the east of..
Contatta
No. 88 Yuxiang Rd., Tianzhu, Shunyi Dist., , China Beijing , China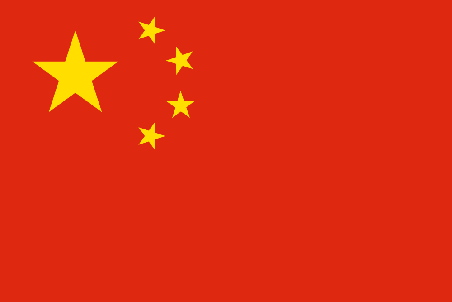 +86-10-66418385 / 66418225 / 66411727

mail@bjcpc.com.cn
Eventi correlati
Categorie correlate
Ricerche correlate