ITE MICE 2013
June 13 - 16, 2013 Tokyo , Hong Kong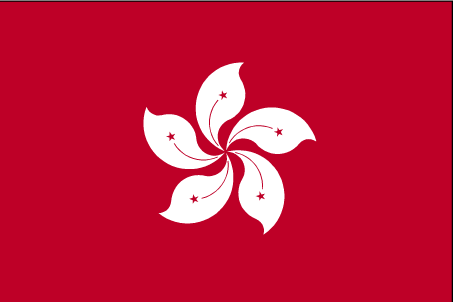 With separate promotions and days for trade and public visitors, and co-locating leisure and MICE travel, ITE & MICE covers markets of the regional travel trade; MICE and corporate travel; and Hong Kong's affluent FIT who can visit over 140 countries and regions visa free.
ITE & MICE 2012 drew from 54 countries and regions worldwide 665 international exhibitors 85% of which from abroad; 12175 regional buyers and trade visitors with 27% from mainland China and abroad; and 70,430 visitors in public days with 80% prefer traveling FIT / tailor-made tour group.
Lieux de Rendez-Vous
Location:
Hong Kong Convention and Exhibition Center
Famed by Hong Kong's stunning skyline, the Hong Kong Convention and Exhibition Centre (HKCEC) is a magnificent, multi-purpose venue located right in the heart of Hong Kong on Victoria Harbour. The..
Contact
1 Expo Drive Wanchai Hong Kong , Hong Kong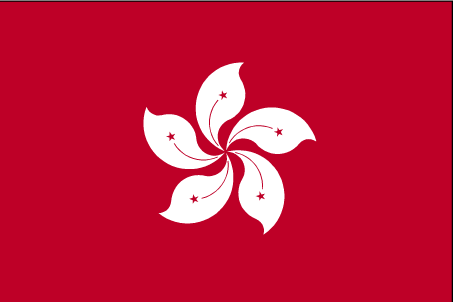 +852 2 582 8888

info@hkcec.com
Evénements Liés
Catégories Liés
recherches associées